Pre Talk Drinks


De Koffie Pot

Talk


Hereford Friends Meeting House

Conversation Morning


The Yard
Location of De Koffie Pot, Friends Meeting House and the Yard in Hereford
We usually get together in the Koffie Pot for a drink and a chat beforehand around 7 pm. The Koffie Pot also does food if you need a bite to eat. Usually our table will be marked with a French Flag and some will have French Circle badges.
If you prefer to go straight to The Friends Meeting House, it will be open from 7.45 pm. The entrance is at the end of an alley under the Brightwells sign: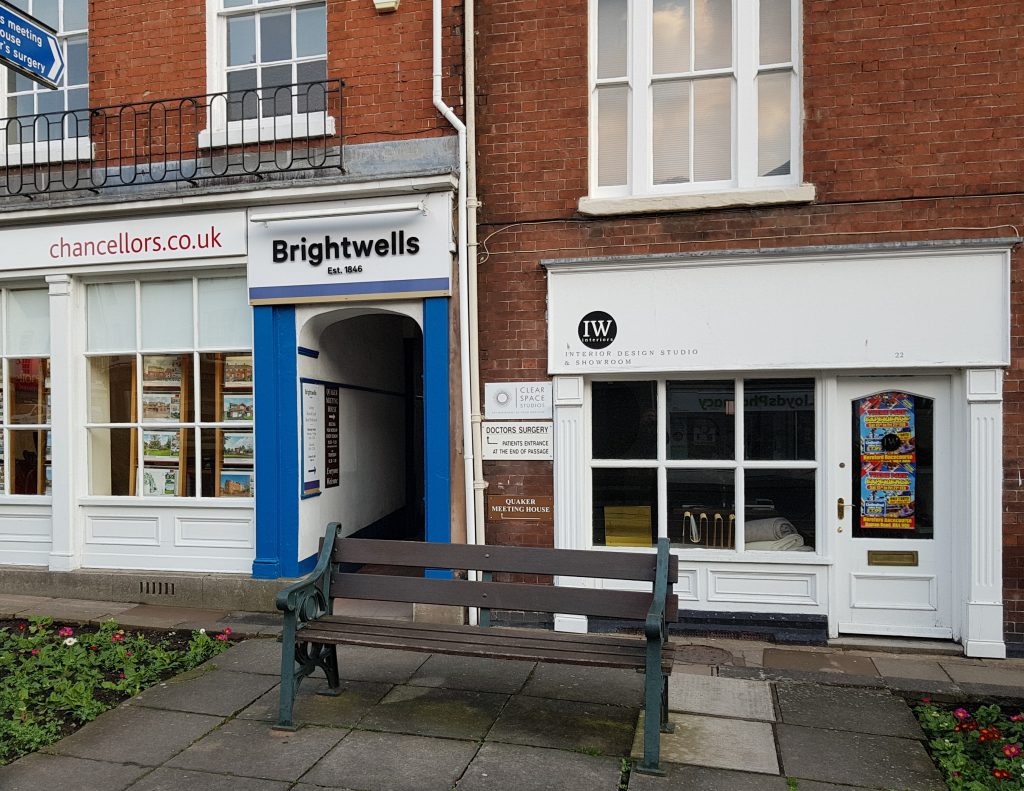 The conversation mornings take place at The Yard at 10.15am. We tend to book a table, so please let us know if you're planning to come along and we'll make sure we keep an eye out for you.